The following partners and supporters are part of the Save Our Seahorse campaign working together to ensure that Seahorses will continue to thrive and will last past the predicted date of extinction.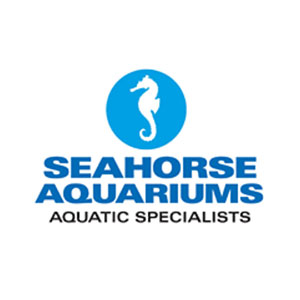 Seahorse Aquariums
Owned and operated by Marine Biologist Kealan Doyle is widely regarded as Ireland's leading Aquatic expert. Seahorse Aquariums is the largest aquatic specialist shop in Ireland selling a range of tropical and marine aquaria species. Seahorse Aquarium's first concern is for the health of the aquatic life it sells and breeds.
Seahorse Aquariums is also famed for its breeding centre which includes two species of seahorses and clown fish. Within the breeding centre, research is undertaken on the cultivation of various seahorse species aimed at the conservation of seahorse. It is through Seahorse Aquariums that Kealan Doyle has been able to fund Save Our Seahorse and his research into seahorse cultivation.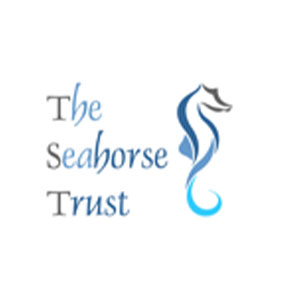 The Seahorse Trust
The Seahorse Trust was founded in 1999 by Neil Garrick Maidment. With the seahorse as its flagship species, the trust works as an umbrella organisation in the conservation and preservation of the natural world. It was founded with the ethos that we should "work in partnership with nature". This ethos is reflected in close partnerships and collaborations with conservation and environmental organisations such as Save Our Seahorses, the Sea Life group of aquariums, Marine Conservation Cambodia (MCC), Save Our Seahorses Malaysia, the National Marine Aquarium in England and many others around the world.
As a result, much of our current knowledge about seahorses is owed to the research and studies conducted by the trust and its partners. "Only by working together can we all make a difference, time is running out and unless we do something about it now, it will be too late." – Neil Garrick Maidment.
Neil Garrick Maidment (Founder/Director)
Neil Garrick Maidment is a naturalist passionate about the conservation of the natural world and seahorses alike. He has vast experience in his field, working with a wide variety of wild species such as lions, tigers, wolves, elephants, monkeys and reptiles. The beautiful seahorse has a special place in his heart and for past three decades he has studied the life cycle of no less than 22 species of this enigmatic creature. He is highly regarded among many environmental authorities worldwide, having consulted with and advised various governments and conservation groups such as Marine Conservation Cambodia (MCC). He was also made a fellow of the British Naturalist Association in 2010 in recognition of his expertise in natural history.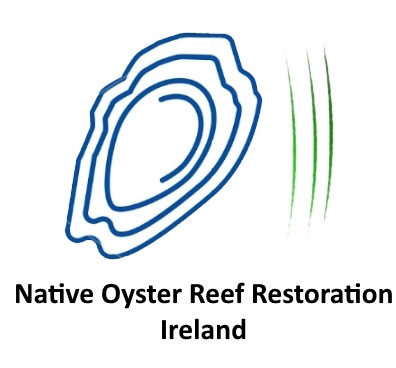 Native Oyster Reef Restoration Ireland
The east coast of Ireland had the largest oyster reefs in Europe and they existed for over 500 million years until they were wiped out in the mid 1800's.
NORRI was established as a local initiative to help restore the native flat oyster for long term environmental and economic benefits to the area.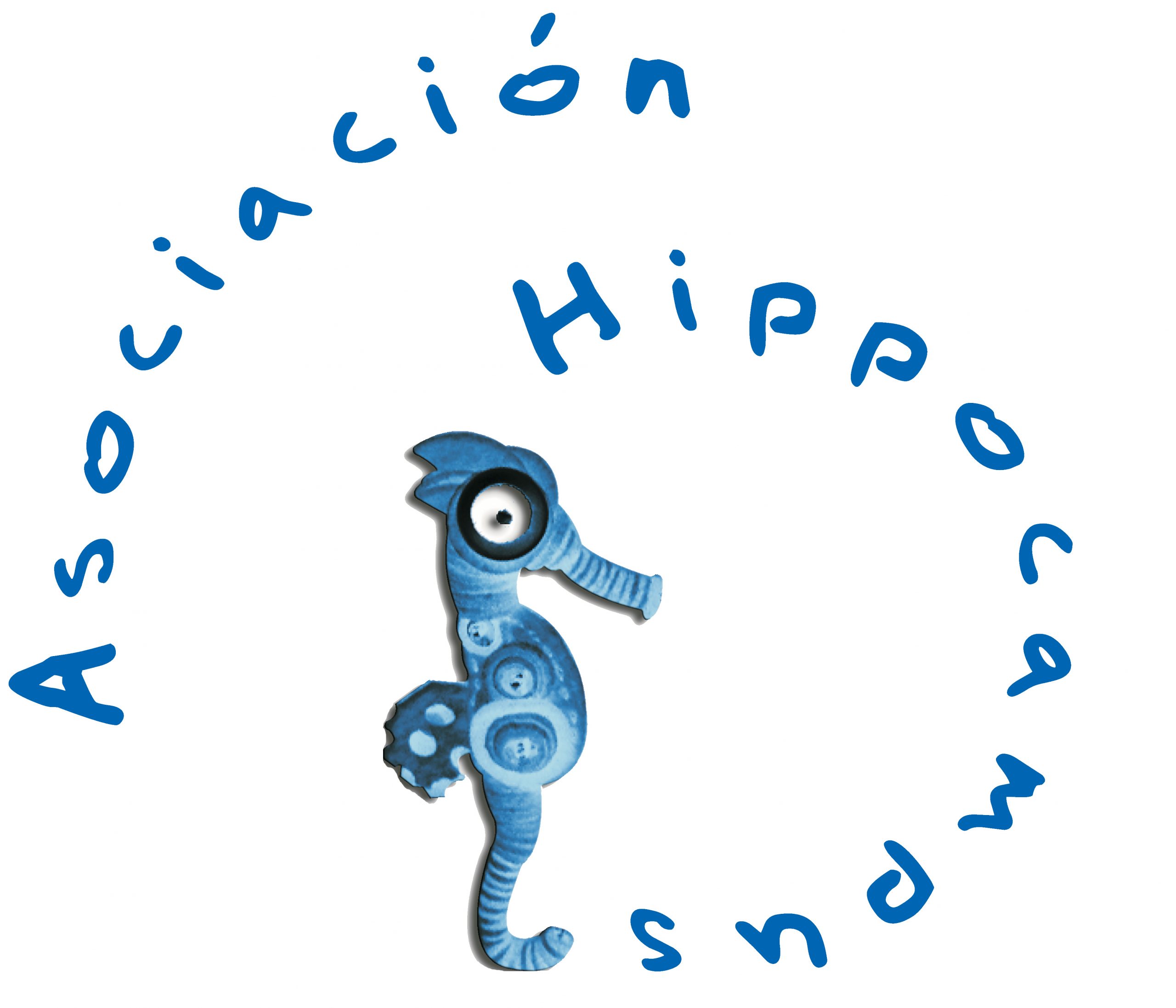 Asociación Hippocampus
In keeping with our motto of 'Working in partnership with nature', we work with Asociación Hippocampus in Spain through our Seahorse Alliance, which is a loose group of seahorse projects around the world, all working with the same aim of protecting and conserving seahorses for the future.
Proyecto Seahorse Peru
Project Seahorse Peru is a research project whose main objective is to learn more about the bycatch and knowledge of fishermen and to understand about the Pacific Seahorse (Hippocampus ingens) in Peru, as well as educating the coastal population and students about the conservation of seahorses